From space with love
We are Elettra & Tomas and we use our powers to create digital products, experiences and art, letting diversity contaminate us as much as possible. We do this, with the right amount of time, because we know that every day we have the chance to bring a little bit of beauty into the world. Regardless of whether beauty is an objective, subjective matter or both, it remains the constant that guides our thoughts and actions. We seek harmony, dialogue and trust, which for us remain indispensable elements for a fruitful collaboration.
---
We start each time with a connection. A human connection. Sharing ideas allows us to lay the foundations for tailor-made projects by finding truly creative and functional solutions. We work with all kinds of clients who share our values, our perspective and our way of feeling.
THINKING
Our experience and many brainstorming are the starting point for designing long-lasting solutions. Thinking, for us, is not an abstract word, but the gateway to a creative language suitable for every project.
MAKING
We create and develop concrete experiences following our knowledge, our intuition and the needs of the customer, showing how each brand can always tend and develop upwards. We create real solutions that really speak to other people.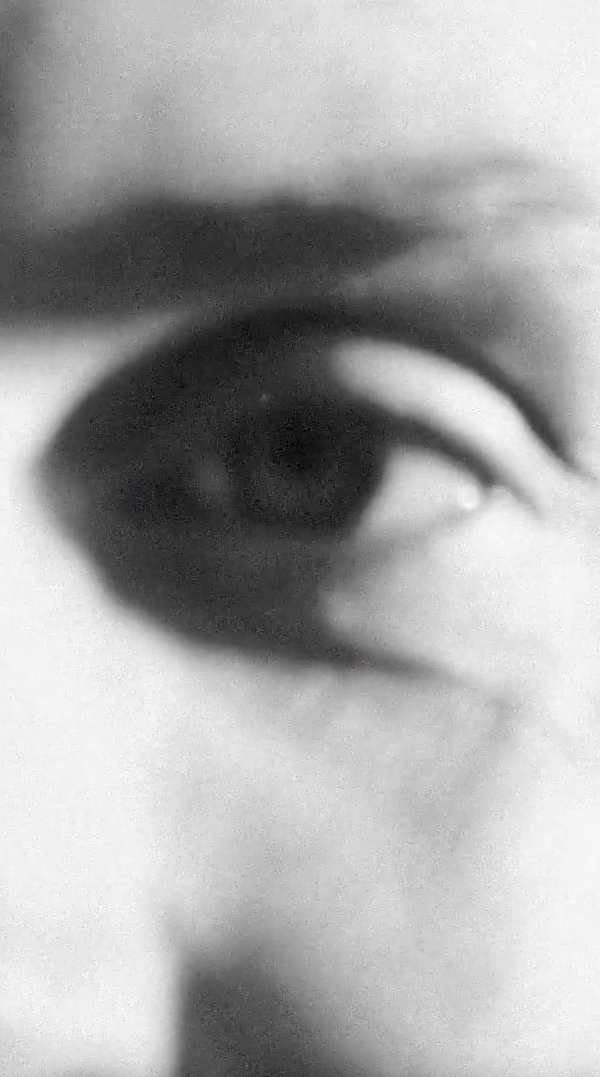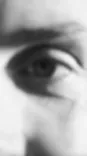 ---
SERVICES
We help brands and people to find a new perspective. Every day we think and create the best solutions from different points of view to help brands tell their story in the way that best reflects them.
EDUCATION
We are dedicated to education because we believe that it creates awareness and knowledge. These are two of the main ingredients to understand how to navigate and develop critical and creative thinking.
Creative Direction
Web design
Graphic design
Brand design
Copywriting
Development
Prototypes
Photography & Films
Motion design
Web copywriting
Storytelling
Digital Education
Creative Process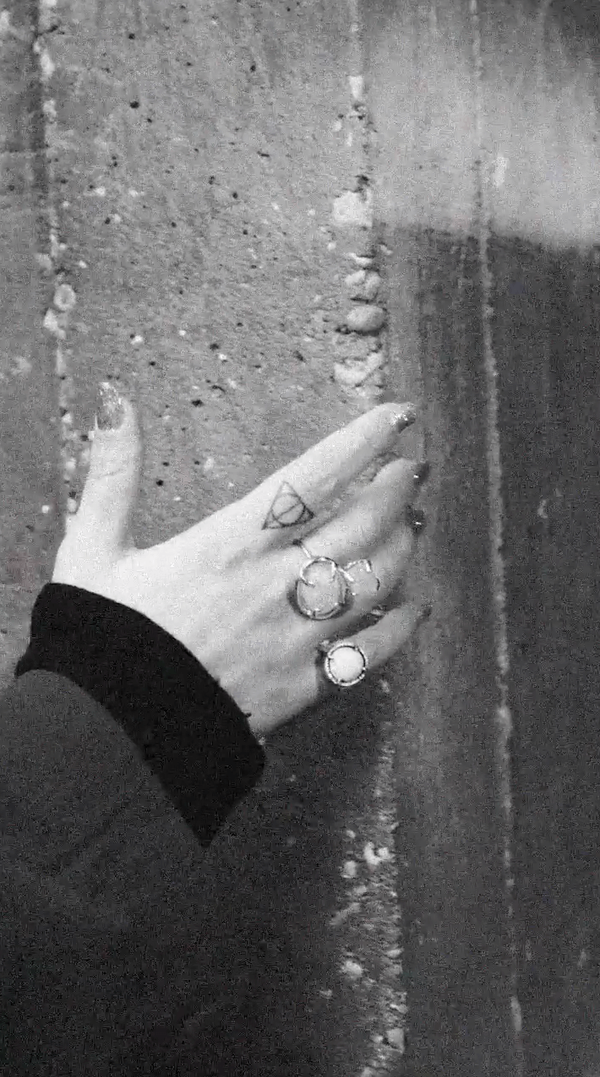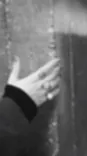 ---
POST SCRIPTUM
Beauty and quality need the right time to be conceived and realised even in a world that is in too much of a hurry. That if lightness is not superficiality, time is not slowness, but just the basic ingredient to create value.
INGREDIENTS
Time
Curiosity
Kindness
Trust